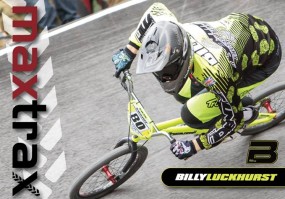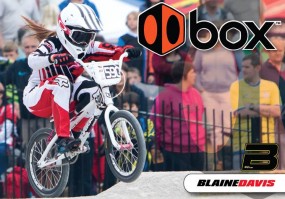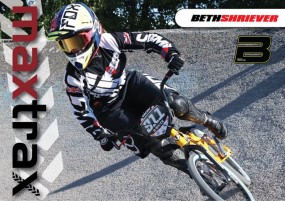 Images by BMX.PHOTOS
2016 BMXone Calendar
This Calendar is in aid of Cancer Research UK.
Page to page with all the big names of British BMX
Also includes all the 2016 British BMX Series race dates.
Large A3 wall calendar with a high gloss finish.
Get your Calendar at www.bmxone.co.uk
---

Jumpclub is about having a blast on BMXs with friends.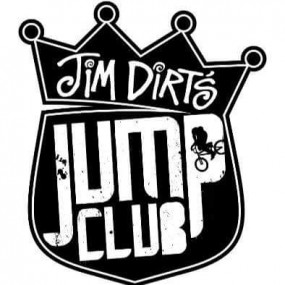 by Keith "Jim Dirt " Duley
What is JUMPCLUB  Coaching sessions and some good old road trips.
Coaching at Bexhill's BMX track in association with Bexhill Burners and future sessions at SOURCE PARK